Tradexpos
About Tradexpos, Inc.
We're the trade show people! For over three decades, Tradexpos, Inc. has cultivated the development and growth of some of the most influential farming and ranching trade show expos of our time.
The Tradexpos team is delighted to maintain Jack Thill's vision of fostering a welcoming environment conducive to providing farming and ranching professionals with immediate access to the Ag industry's leading innovations in tech, equipment, and more at each of our trade shows. Jack's vision has grown to include three of the nation's most respected farm shows! Each show attracting qualified attendees from many states.
Bringing farmers, ranchers and ag industry movers and shakers together under one roof, we're helping build a better tomorrow for the agriculture industry across America's farming heartland.
Proudly hosting three major trade expos throughout the year, Tradexpos welcomes farmers and ranchers from all corners of the globe to our FREE shows in Topeka, Kansas, Ft. Wayne, Indiana, and Owatonna, Minnesota.
Check Out Our Upcoming Shows!
Topeka Farm Show
January 9 - 11, 2024
Stormont Vail Events Center
Topeka, Kansas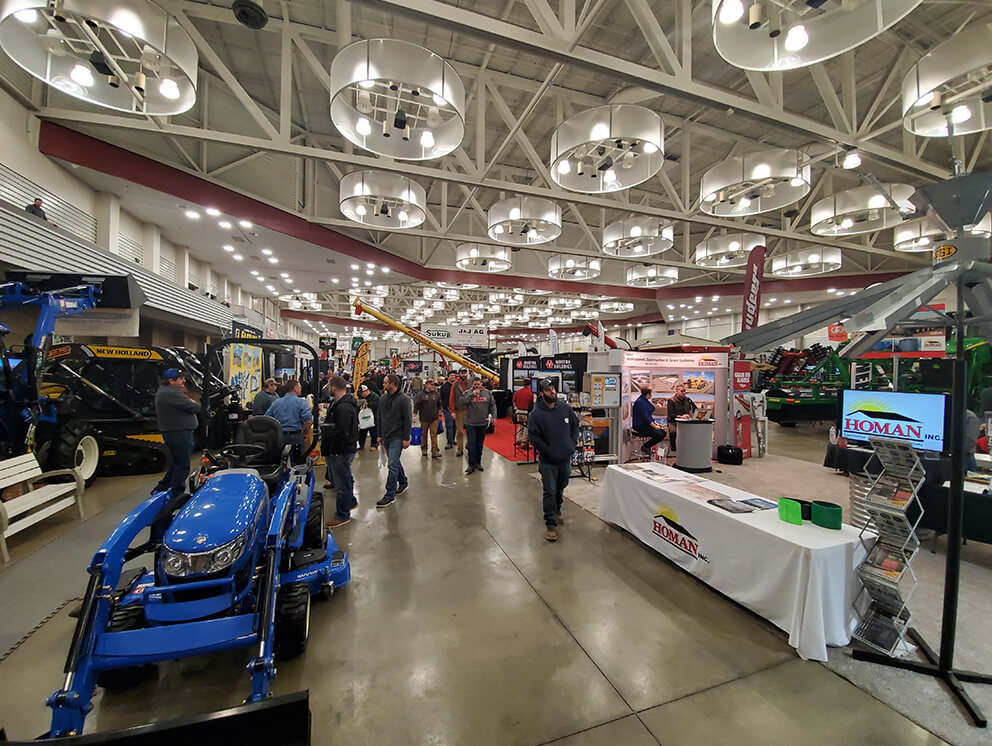 Fort Wayne Farm Show
January 16 - 18, 2024
Allen County War Memorial Coliseum
Ft. Wayne, Indiana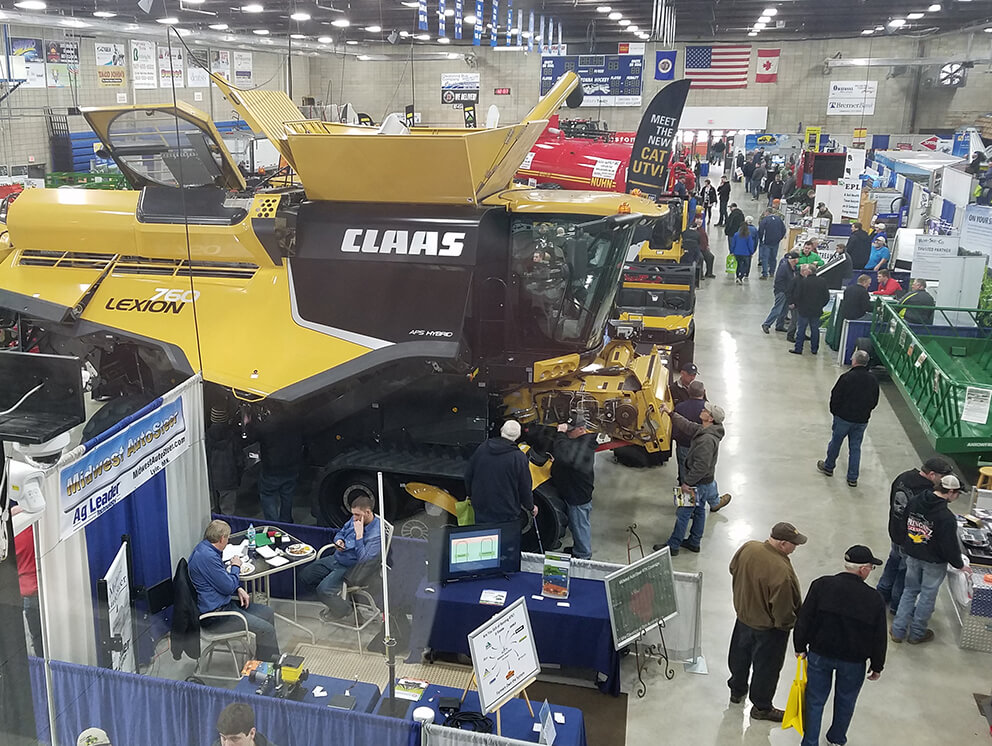 North American Farm & Power Show
March 14 - 16, 2024
Four Seasons Complex
Owatonna, Minnesota
Tradexpos produces three annual tradeshows.
All are open to the public and free to attend. We strive to be more than a tourist attraction. Each of our shows is a great opportunity for vendors to get in front of their demographic, connect with them on a personal level, and build lasting relationships. Coming to a show offers attendees a chance to educate themselves on the products available and make better buying decisions. If you're a vendor or an attendee and are interested in learning more about Tradexpos, contact us today!